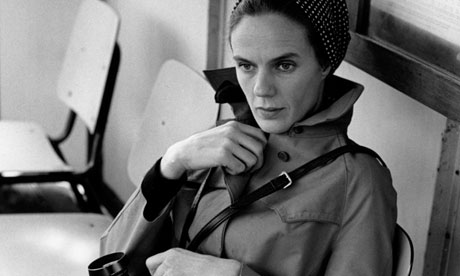 Writing her thesis (on Henri Gaudier-Brzeska and the influence of cubism on sculpture) convinced Franck that she did not wish to be an academic or a curator, but a photographer. Her father had moved in artistic circles and one of her first portraits was of the sculptor Etienne Martin emerging from a cave smeared with clay. In 1963, she went to China, taking her cousin's Leica camera with her, and discovered the joys of documenting other cultures. Returning home via Hong Kong, Cambodia, India, Afghanistan and Turkey, she paused to visit the theatre director Ariane Mnouchkine and bought her first camera in Japan. She kept to a Leica, and predominantly used black-and-white film, throughout her career.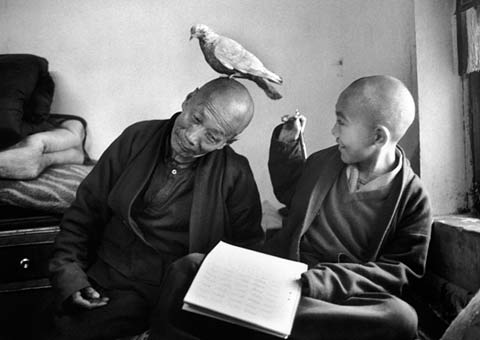 In 1966, Franck met Cartier-Bresson, who epitomised Magnum's tradition of humanitarian photography. Franck was adamant that she would neither bask in his reflection nor disappear in his shadow and she joined the Vu agency in 1970. Her first solo exhibition was planned for the ICA in London that year; when she saw that the invitations were embossed with the information that her husband would be present at the launch, she cancelled the show.
Franck's brother, the photographic curator and collector Eric Franck, affirms: "Henri was always very generous in encouraging her work, something she respected greatly." Franck's sister-in-law, Louise Baring, adds: "What was so extraordinary about Martine was that with subtlety and grace she could both be a great photographer herself and at the same time honour her husband's tradition."
She is survived by Melanie, three grandchildren and her brother, Eric.
• Martine Franck, photographer, born 3 April 1938; died 16 August 2012